Influencers & Talent Management
We recognize the crucial role that Myanmar's Influencers and talented individuals play in driving successful social media marketing campaigns. That's why we offer a suite of Influencers and talent management services that help our clients build authentic relationships with key influencers and create engaging content that resonates with their target audience.
Influencer Management Services: A Strategic Approach to Influencer Marketing
Our team of experts conducts in-depth research to identify the most suitable influencers for your brand. We analyze key factors such as audience demographics, engagement rates, and overall influence to ensure our recommendations are strategic and data-driven. We then collaborate with our influencer partners to develop compelling content that aligns with your brand's messaging and resonates with their audience. As a result, we help you build strong partnerships that drive real results for your social media marketing campaigns.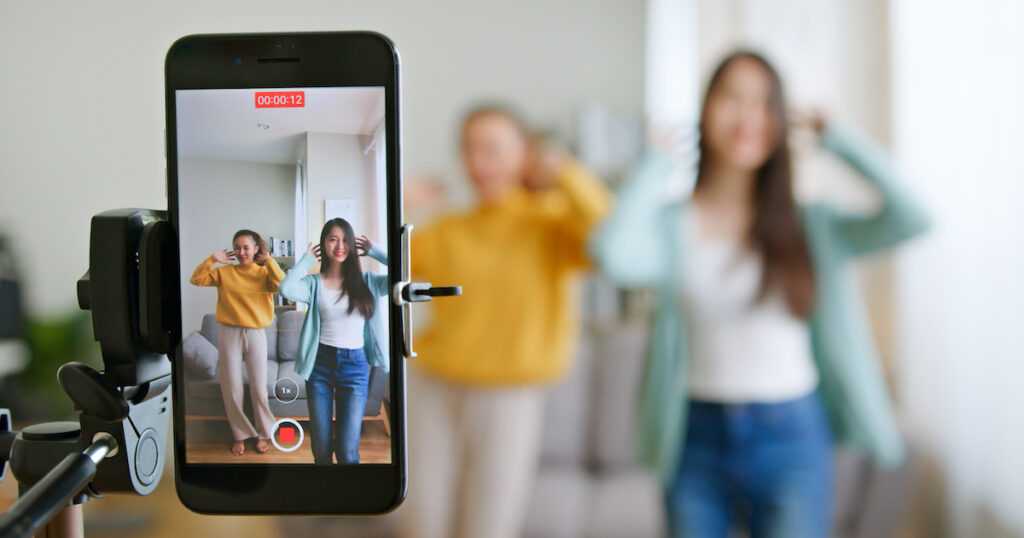 Talent Management Services: Attracting and Nurturing Top Social Media Talent
Our talent recruitment and development team sources and recruits top talent with a deep understanding of social media platforms and a passion for creating engaging content. We invest in their development through training and ongoing support to help them achieve their full potential. We foster a culture of creativity, collaboration, and continuous learning to retain top talent and reward their contributions. As a result, we help you build a team of social media experts who create compelling content that resonates with your target audience.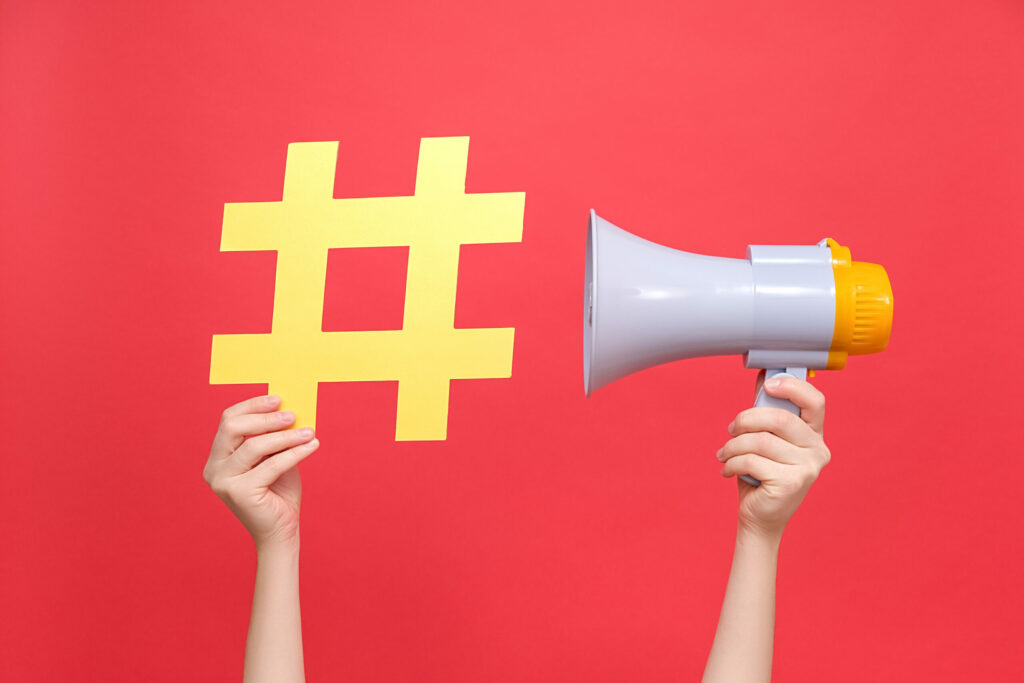 Partner with Us to Build Authentic Relationships and Create Compelling Content
Influencer and talent management are critical components of any successful social media marketing campaign. By partnering with us, you'll have access to a team of experts who will help you build meaningful relationships with Influencers and talented individuals. We'll help you create compelling content that resonates with your target audience and drives real results for your brand. Let's work together to unlock the full potential of Myanmar's social media landscape.
Your Business is losing new client every day... Let us help you