We provide complete digital solutions to grow up your business.
If you are looking for a social media marketing agency in Myanmar, we are here to help you.
We build strategy, we optimize the social media platforms, we have client relation team to communicate and discuss the requirements for your business or brand.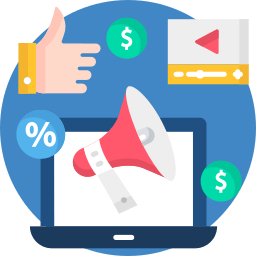 We discover, define and understand the target market and optimize the goals of our clients.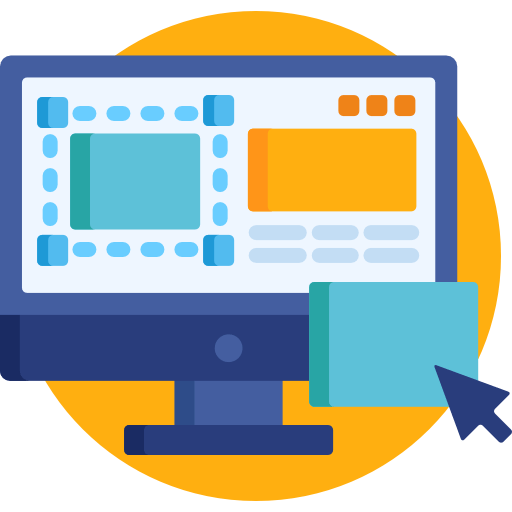 Website Design & UI/UX
We know wells about web designs and ecommerence functions, it is very important for your branding.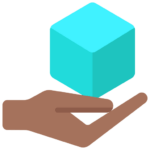 AR Marketing
With AR Technology, we transform your digital brand into real life visaul experience.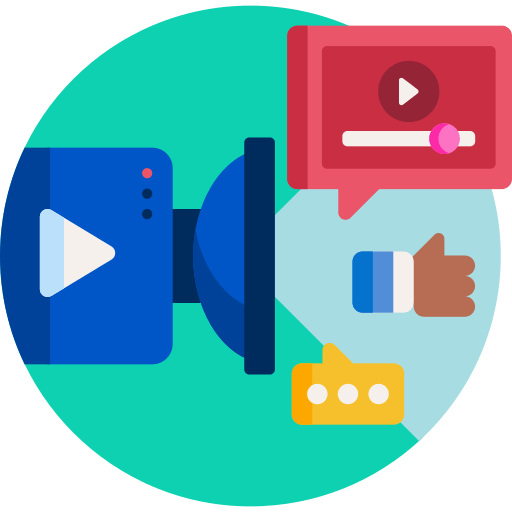 Media Production
With our Video Marketing Strategy, your business will grow exposure not only in social media but also in search engine.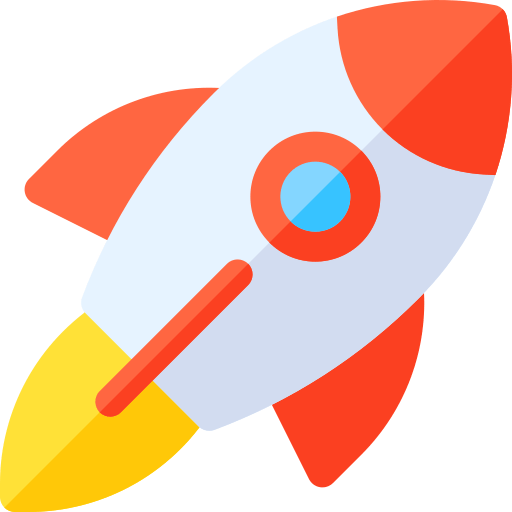 Integrated Marketing
From billboard to online marketing channels, we analysis and define how to best deliver your brand message to audience.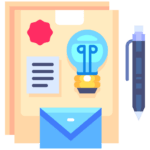 Creative Branding
We create expertly craft content and graphic design to stand out between competitors.
Ready to take next steps toward your goals?
Please fill out the form or email us hello@myanweidigitalsolutions.com. We will get back to you as soon as possible.