HOW TO PLAN KICKOFF SOCIAL MEDIA CAMPAIGNS IN 2023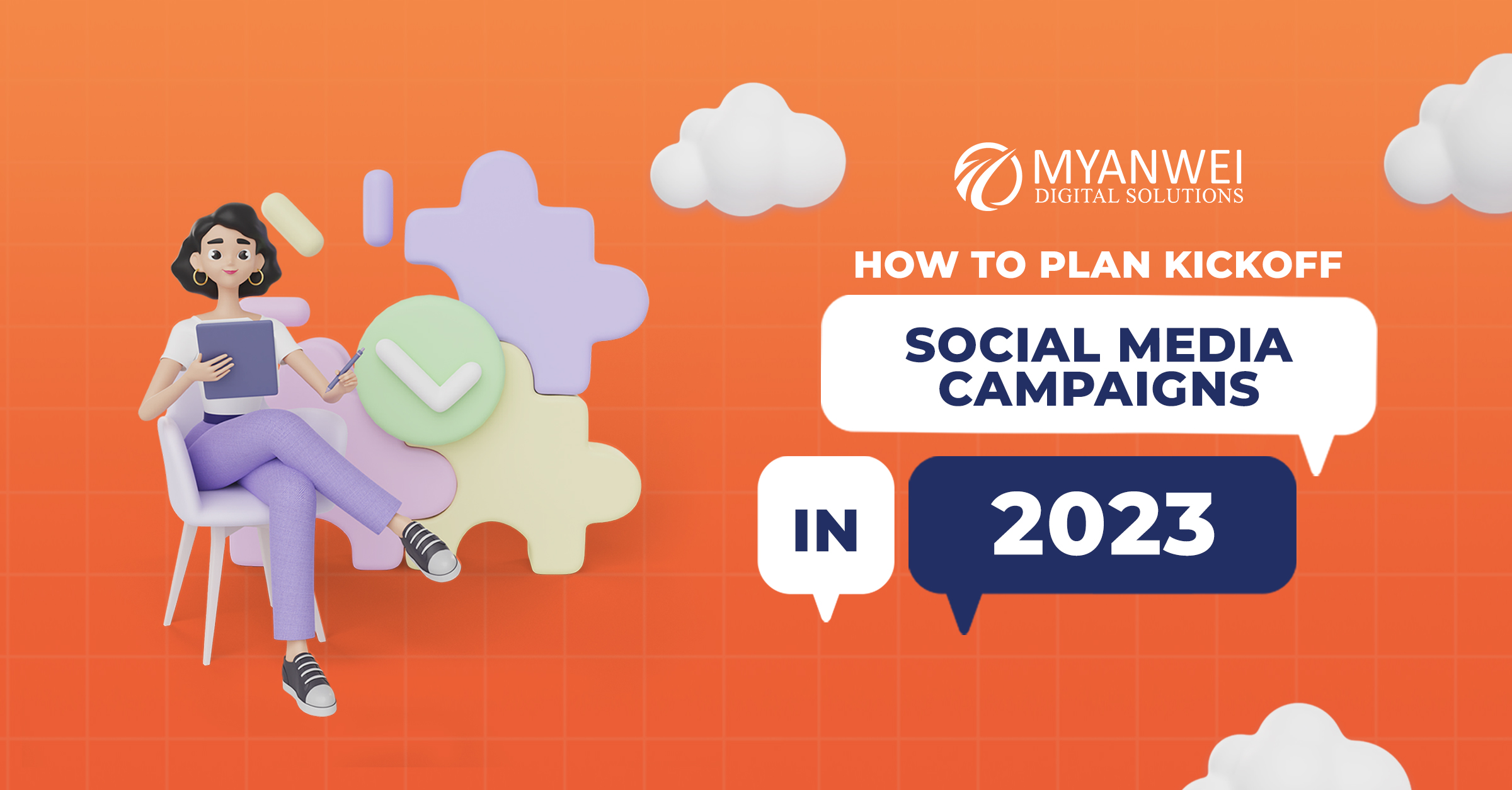 We plan to help small to medium size business in Myanmar to achieve their business goals on social media. At first, we will optimize across visual, copywriting, motion graphics and promo videos focus on social media success for clients.
Our social media plans are suitable for Electronic & IT, FMCG, Hospitality, Restaurant, Fashion, Real Estate, Finance, Healthcare and Education. We are good at social media marketing and 100% guarantee for brand awareness and sales conversions for your business.
You must stay ahead of competition on social media.
Your Business is losing new client every day... Let us help you