Our Kick-Off Social Media Marketing



Awesome Services with our tools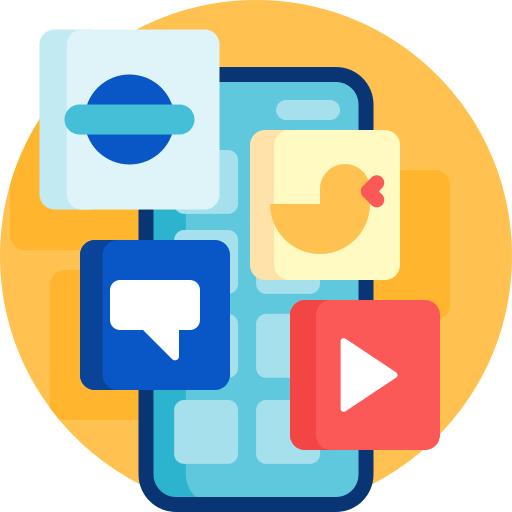 Social Media Strategy
We help you build strong Social Media Strategy and providing one stop integrated account management services.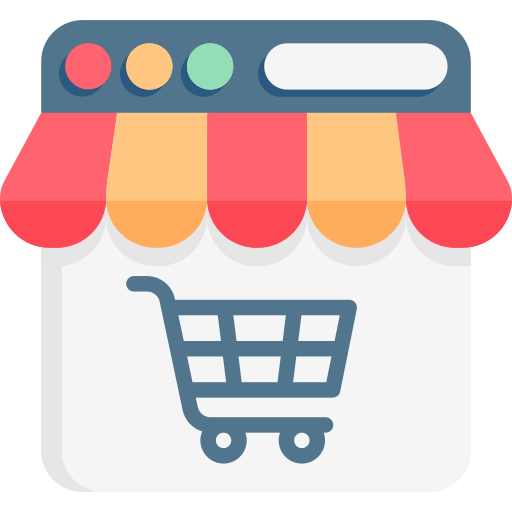 Ecommerce
A professional online present helps increase conversions and improve customer experience.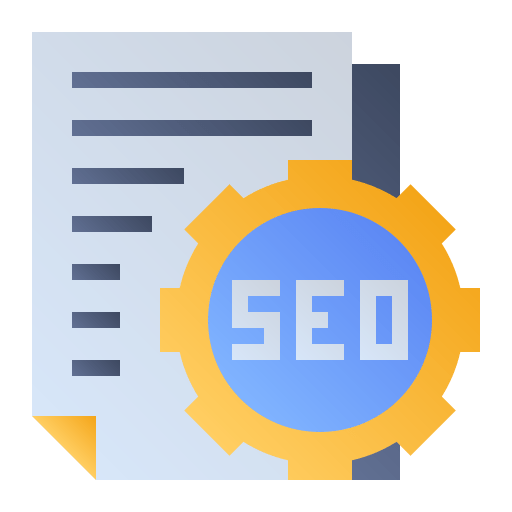 SEO Data Analysis
Our Latest SEO tools and Data Analysis will optimize in better search engines rankings.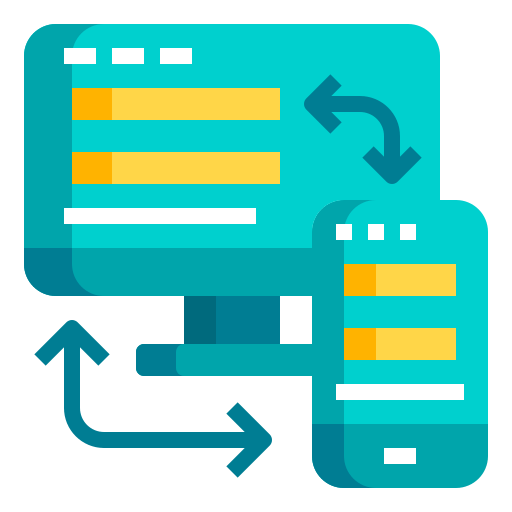 UI/UX
Enhancing the user experience on your web, our designers will help your dream come true.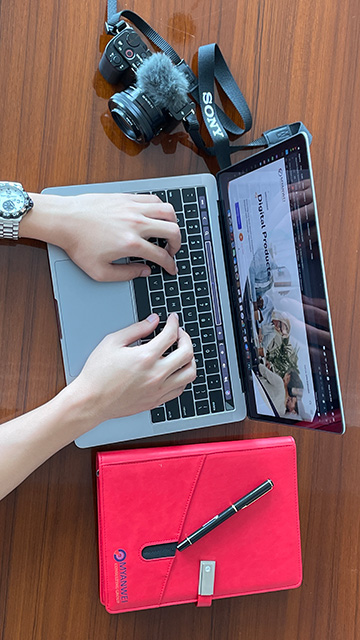 Have a project in mind? Let's get to work.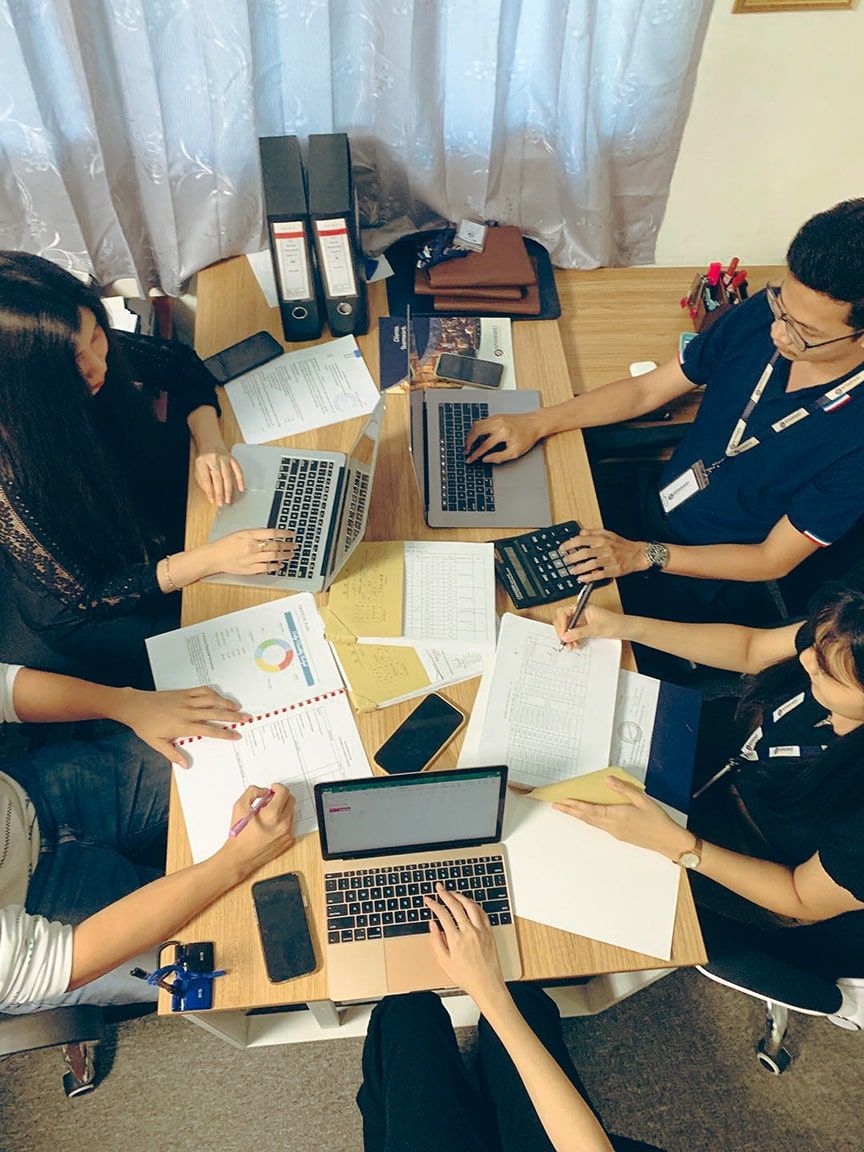 Find out how it works and ask any
questions you may have.
Expand Your Social Media Presense
Social media is perfect tool for better
communication with audience in Myanmar.
Design is a way of life, a point of view. It involves the whole complex of visual commun ications: talent, creative ability, manual skill, and technical knowledge.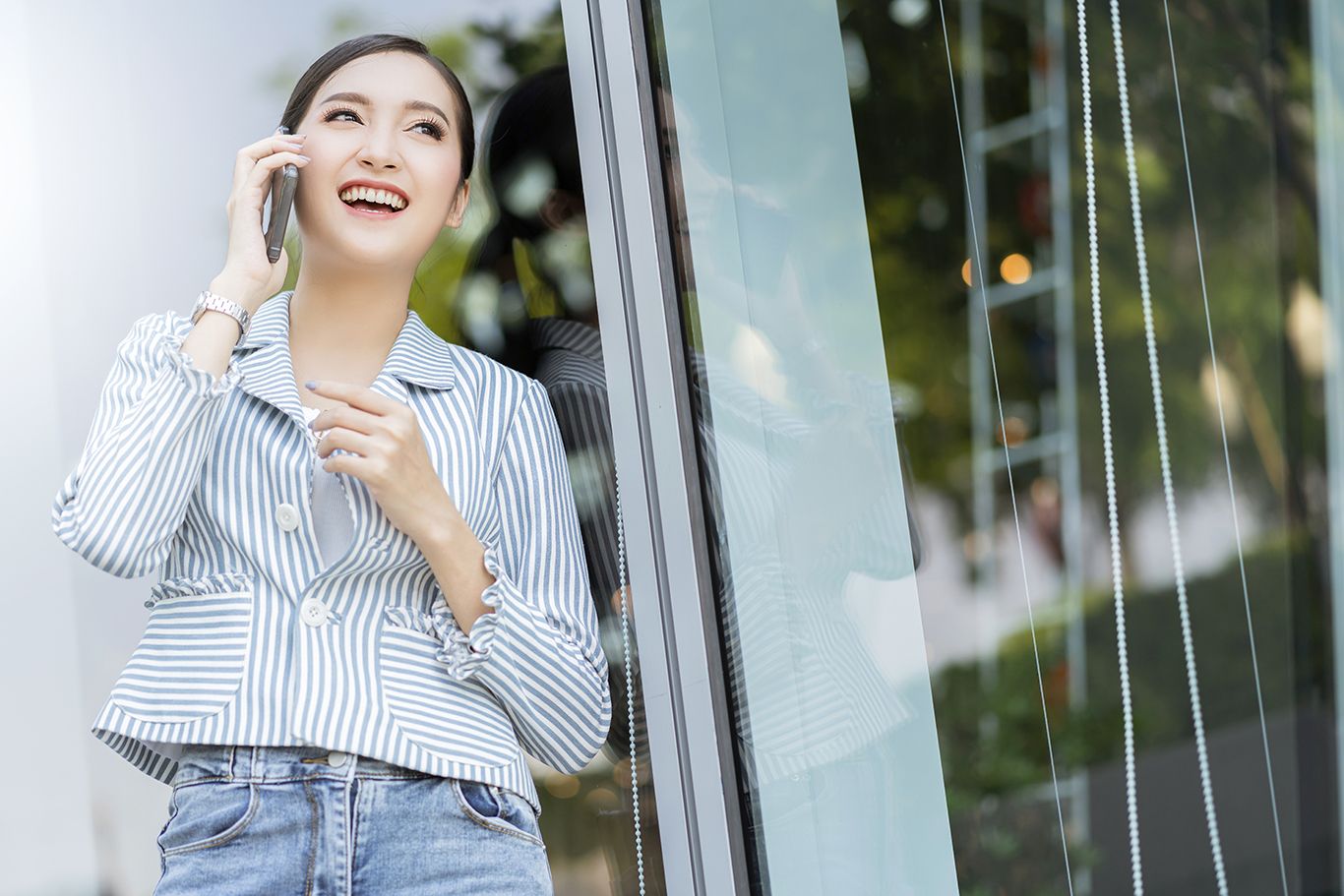 Sign up for Newsletter
and receive 20% discount on first project
Get Ready to Grow up your Business?
You can fill up the contact form or please email us, we are ready to support for your business.